Description
DISCOVER THE DARK AND DANGEROUS HISTORY OF SURRY HILLS: GANGSTERS, GAMBLING, SLY GROG, PROSTITUES & DRUG LORDS – A CRIMINAL EMPIRE VICIOUSLY FOUGHT OVER BY AUSTRALIA'S LEGENDARY FEMALE MOB BOSSES: Post tour drink included.
Known as the 'Chicago of the South' Sydney in the 1920s and 1930s was famous for its vicious gang rivalry, cocaine addition, and sly-grog scene.
From this labyrinth of lanes a mass of criminal empires emerged, ruled by two mob bosses with a difference – these bosses were women. Hailed Queens of the Underworld, Tilly Devine and Kate Leigh, had crawled their way up from obscure origins over the bodies (sometimes literally) of men to become the most powerful women in Sydney, and they were not about to give up that power — especially not to each other.
Join us as we explore the lesser known laneways and secrets of Surry Hills, meet the colourful collection of working girls, gangsters and hit men who gave Sydney a bad reputation, finishing with a drink at a speakeasy style bar.
TOUR DETAILS
WHEN :    2:00pm Thursday 18th March
COST:    $36 per person (private group rate for 15 pax) : after tour drink included at a speakeasy style bar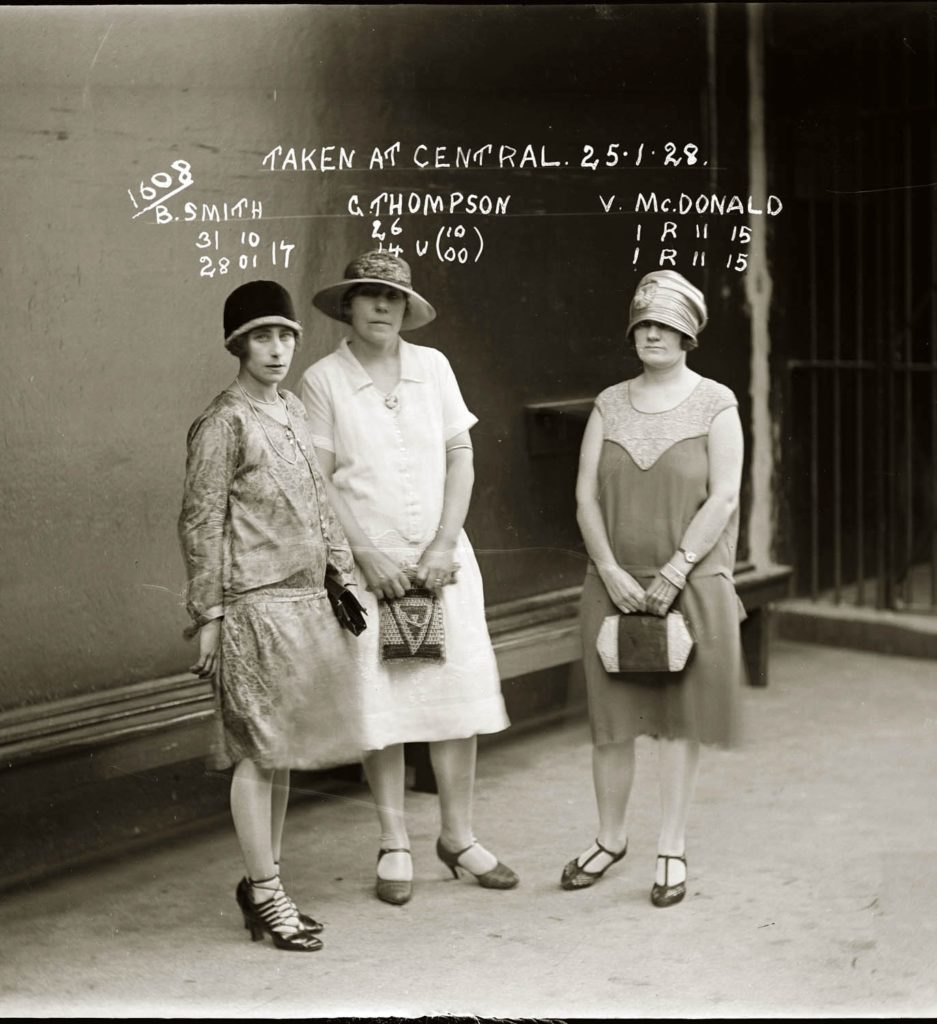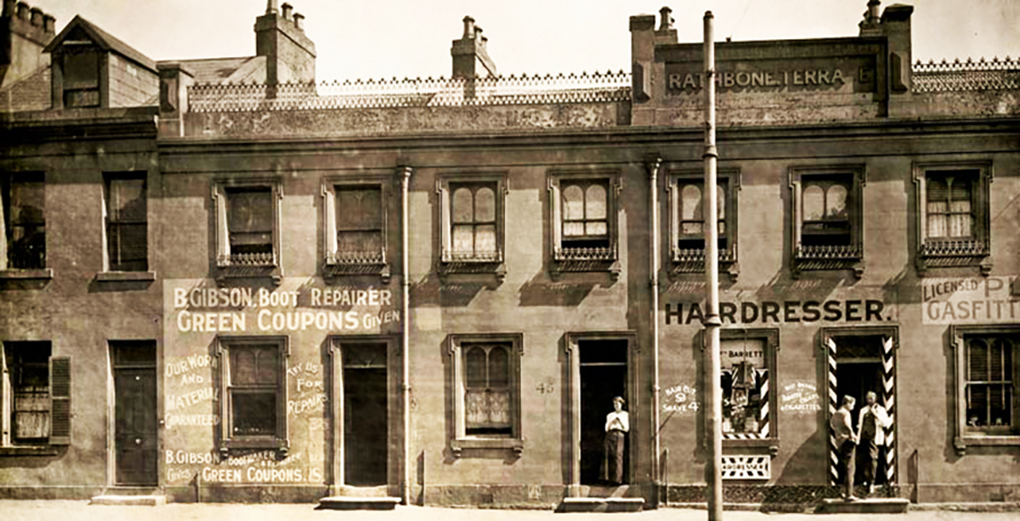 MORE DETAILS:
WHAT: 2.5 hr city walking tour with a delicious drink included at our final spot. The clue is in the name Surry HILLS so be prepared for plenty of walking!
WHERE:   From Central Station we will walk up to Surry Hills and lose ourselves in the lanes and back streets – finishing up at a bar a stones throw from busy Oxford St.
WHO: You are in good hands — this tour has been crafted by heritage professionals who have a passion for local history and a knack for great storytelling.
WHY: Because everyone needs to hear about the 'Peaky Blinders' of Sydney and get some great snaps of atmospheric laneways while they do it!