PERFECT PRIVATE TOURS FOR SYDNEY HISTORY SEEKERS:
2.5-3 hours walking routes.  Experiences & itineraries tailored to you. Designed for small private groups. Options to visit heritage venues, exhibitions and food/ drink stops.     
Flat tour rates from $390 | min. 4 people
TRAVEL THROUGH TIME AND SPACE TO DISCOVER STORIES, SIGHTS AND SECRETS FROM SYDNEY'S ANCIENT, COLONIAL MARITIME HISTORY
OPTIONS TO VISIT INCLUDE: The Rocks, Millers Point, Walsh Bay, Dawes Point, Campbells Cove, Circular Quay, The Harbour Bridge, The Opera House, Observatory Hill, Barangaroo, Macquarie Street, Sydney CBD, QVB, Town Hall, NSW State Library, The Botanic Gardens & Darling Harbour  + Sydney's Oldest Pubs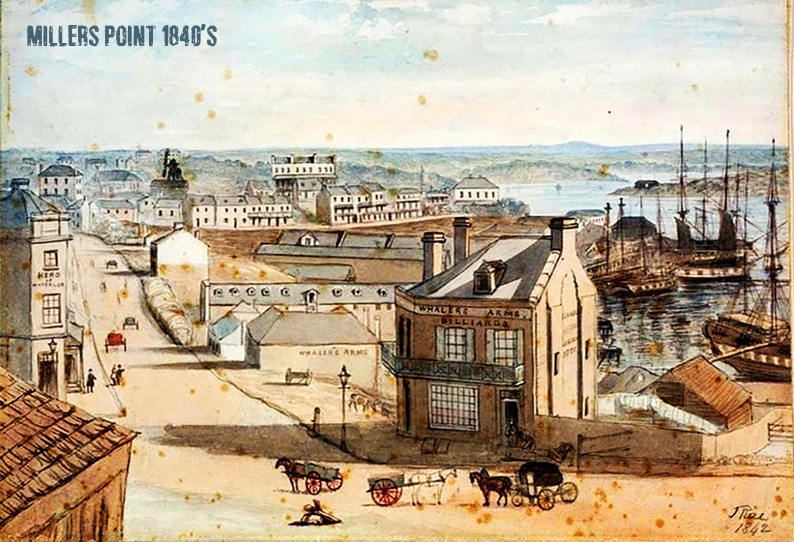 COLD ALES & CRIME TALES  
EXPERIENCE THE HISTORIC TASTES AND TALES OF SYDNEY'S MURKY MARITIME VILLAGE AS WE CHERISH THE CHARMS OF OLD MILLERS POINT  
A 3 hour tour including 2 craft beers & a classic pub lunch. Visiting the Lord Nelson Hotel, the Hero of Waterloo & the Palisade Hotel.
From $148 p.p  –  Min. 4 people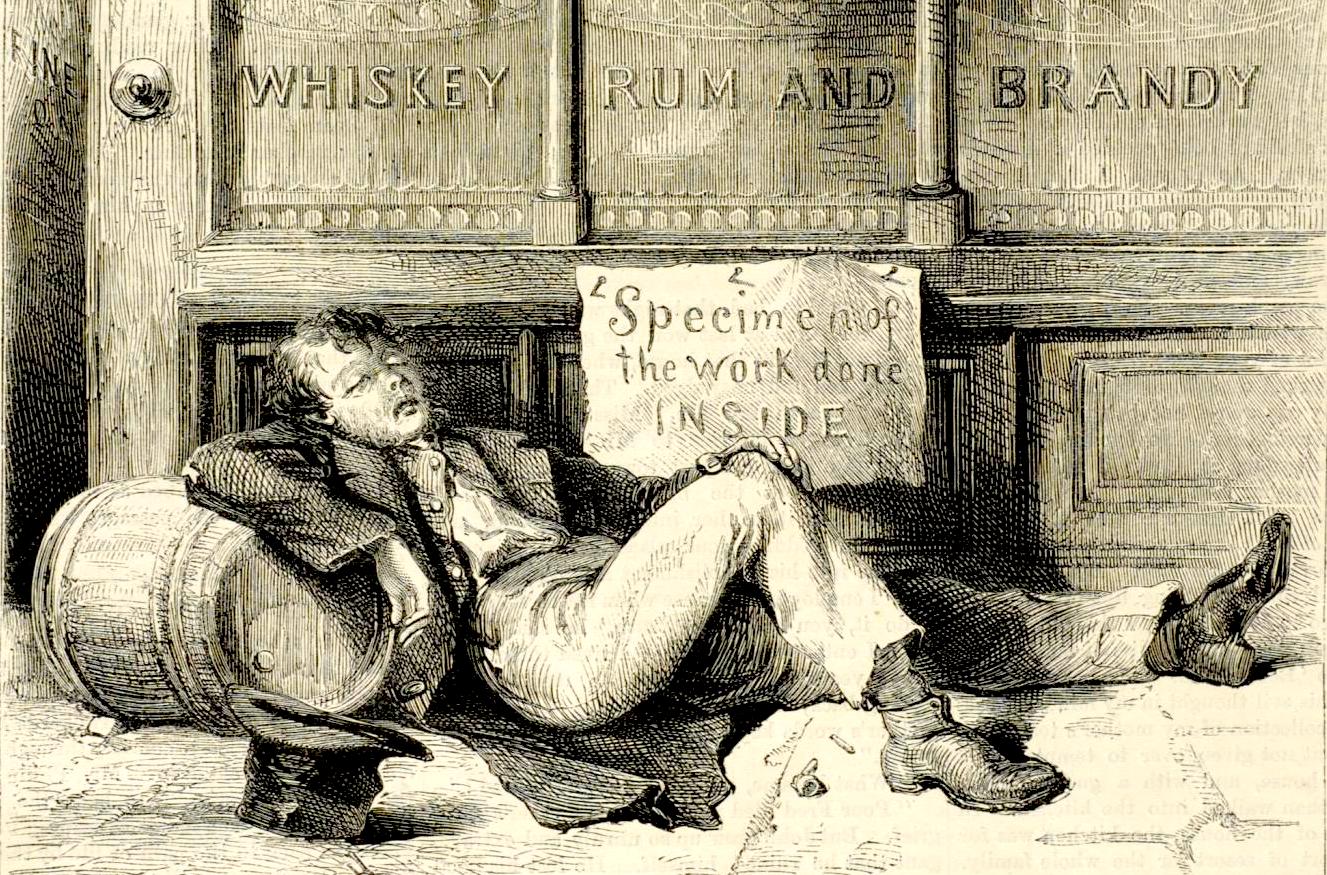 AN EXPERIENCE THAT SIPS & STROLLS OUR WAY THROUGH THE DELICIOUSLY NOTORIOUS SPIRIT OF COLONIAL SYDNEY.

   
  A 3 hours  experience including 3 premium rum cocktails, visiting hidden & historic bars in The Rocks.
From $185 p.p  – Min. 4 people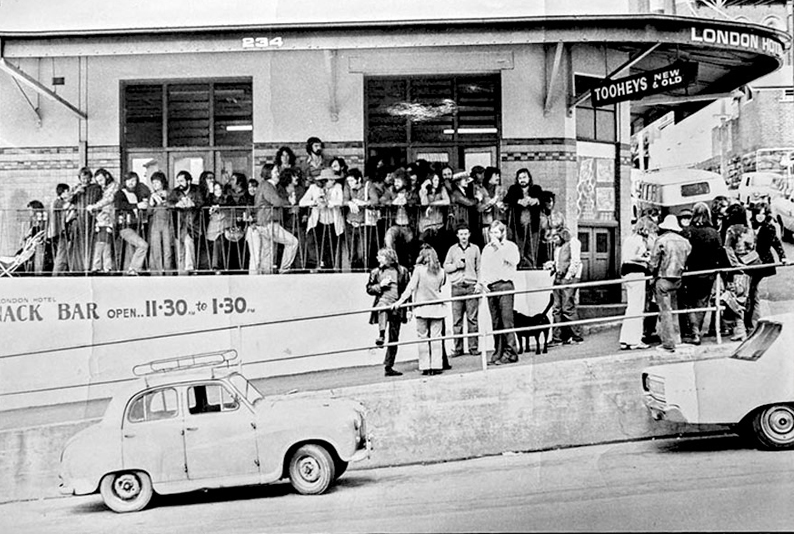 A PENINSULAR OF PUBS – BALMAIN LUNCH, BEERS & HISTORY TOUR 
A CULINARY EXPLORATION OF EAST BALMAIN'S PUB RIDDLED PAST, COLOURFUL CHARACTERS AND QUIRKY CRIME STORIES.

 
Half day experience including 3 craft beers, a delicious pub lunch at the historic London Hotel & a return ferry trip from Circular Quay 
From $195 p.p  – Min. 4 people
 AN ECLECTIC ARCHITECTURAL TOUR
EMBARK ON A WALKING ADVENTURE THROUGH THE ECLECTIC STREETS, LANEWAYS & LOOKOUTS OF CENTRAL SYDNEY TO DISCOVER ITS ICONS, ART, ARCHITECTURE AND HIDDEN HISTORY 
From $420   —    3 Hours  —   Includes a midway drink stop  —   Exclusive experience designed for private groups of 2 – 8 people.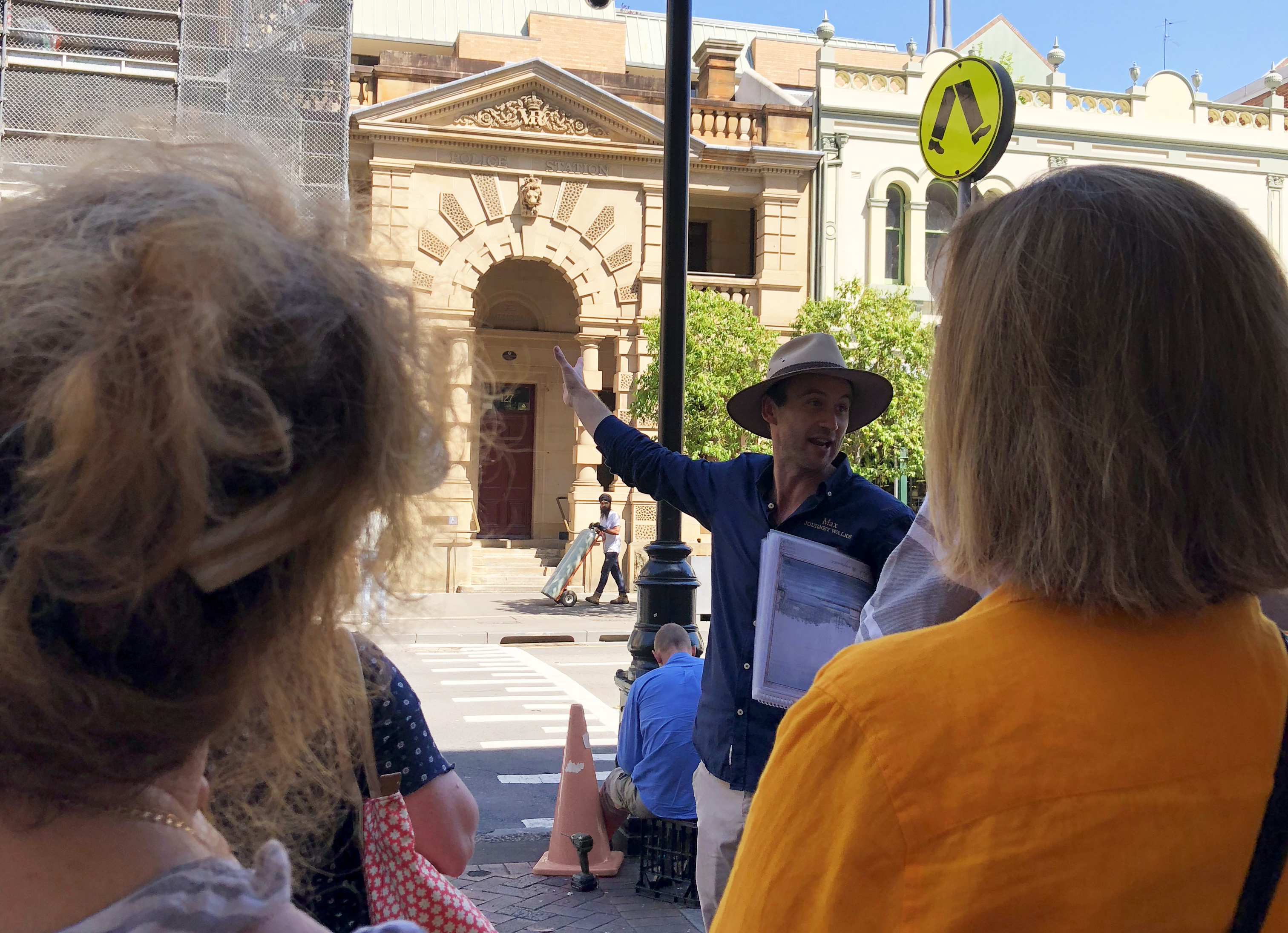 MAKE IT A PRIVATE TOUR:
THE INCREDIBLE STORY BEHIND SYDNEY'S ORIGINAL SETTLEMENT OF THIEVES, RUM AND RED-COATS   
Private Tours can have customised start times, durations and meeting points 
Private group rate from $390 
Min. 4 people      
MAKE IT A PRIVATE TOUR:
2.5 hour private tour experience
Finishes next to the pubs and cocktail bars of Stanley Street
Private group rate from $390
Min. 4 people
MAKE IT A PRIVATE TOUR:
THE NOTORIOUS STORY OF GLAMOUR, GANGSTERS, SHOWGIRLS, BOHEMIA, BROTHELS, CUT-THROATS, CORRUPTION, CLUBS, NEON, NIGHTMARES, MURDERS, MYSTERIES & MARTINIS THAT CAME TO DEFINE THE CROSS    
2.5 hour private tour experience 
Finishes at a local pub or cocktail bar : drink inclusions available 
Private group rate from $390
Minimum 4 people
TAILOR MADE EXPERIENCES FOR GROUPS OF ALL KINDS, SHAPES AND SIZES

  
Bespoke tour itineraries   —  Group excursions  —  Corporate & Educational adventures 
We can organise almost anything and have extensive experience hosting work groups, student excursions and society meet ups in wide range of locations