Description
Historic Pubs Circuit Beyond Byron:  Private Tour
Guest: Karen : group of 3
Date: Sunday 04 April 2021
Time:  12:00 pm
Duration: 3 hours approx
Price:  $85 per person ($255 total)
Guide Contact: Max  0421 269 240
VISIT FOUR FANTASTIC OLD PUBS BEYOND BYRON BAY WITH A  CHAUFFEUR-GUIDE TO DISCOVER LOCAL TASTES AND TALES.
There's nothing more fun than visiting the classic country and coastal pubs of the Byron Hinterland, especially if you're in the experienced hands of a local guide and designated driver so you can hop between each waterhole in style and safety.
On this classic pub circuit we will escape the bustle of Byron Bay to explore the hidden gems of its neighbouring villages. Each heritage hotel we visit has been handpicked for its unique character, history, hospitality and refreshments.
3 hours (midday or afternoon)
Private Transport (for 2-3 adults)
$85 per person (minimum 2 people)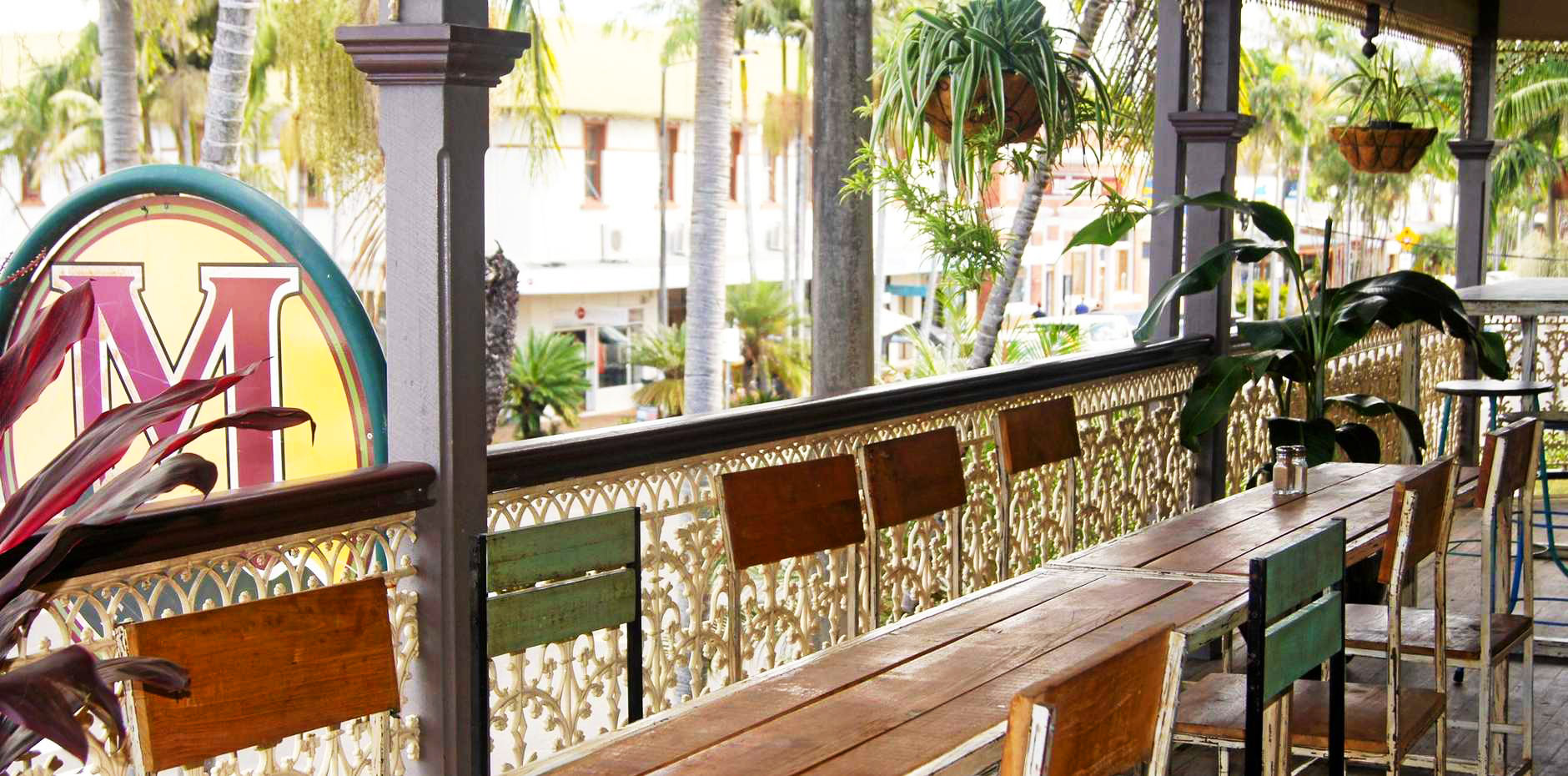 HISTORIC LOCAL PUB CIRCUIT : TOUR DETAILS
WHAT:   This is a 3 hour tour experience for private groups of 2-3 guests (minimum of 2 people per booking).  It involves visiting 4 fantastic local pubs on a scenic circuit of the vibrant villages that surround Byron Bay.
WHY:  This tour allows you to discover, relax and enjoy the best local pubs of the area without the worries of driving or navigating between locations. Your driver-guide will fill you in with local tales along the way and ensure you get the most out each venue. 
HOW:  Private transport in a comfortable C-Class Mercedes Sedan ensures a smooth air-conditioned ride between locations allowing you to sit back and get the most out of your experience.
WHERE:   This tour follows a circuit that begins and ends in Byron Bay. Personal pick-ups and drop offs at your accommodation or a central location are included.
 Following a unique circuit, this tour will then visit:
1. The Bangalow Hotel: a friendly favourite with great outdoor decking in the historic tropical village of Bangalow. 
2. The Middle Pub, Mullumbimby: whose quirky local characters and old fashioned wooden verandah offer the perfect spot for drinks and discussion.
3. The Billinudgel Hotel: one of the oldest pubs of the North Coast, a rustic wooden beauty in a tiny country village.
4. The Brunswick Hotel : boasting an unbeatable beer garden, excellent brews and a beach town buzz.
Plus great scenic look-outs and local attractions along the way.
WHEN:  This tour is available in the late morning or early afternoon and runs for approximately 3 hours. Operating 7 days a week depending on availability.
The circuit involves approximately 2 hours of pub time (between 4 venues) and 1 hour of driving time (each location is about 10-15 minutes drive apart)
WHO:  This private tour experience is most suitable for 2-4 adults and is ideal for a group of friends looking for a chance to explore the famous pubs of the Byron area with a designated driver. Each local pub has a relaxed vibe and is welcoming to everybody.
YOUR GUIDE:  You are in great hands — this exploration has been personally crafted by a friendly local guide and driver with over ten years experience hosting exceptional tours and events. Find out more about your guide on this page: BYRON GUIDE
COST:  $85 per person: minimum of 2 people per tour booking, maximum of 4 people.
CONTACT: Max Burns 0421 269 240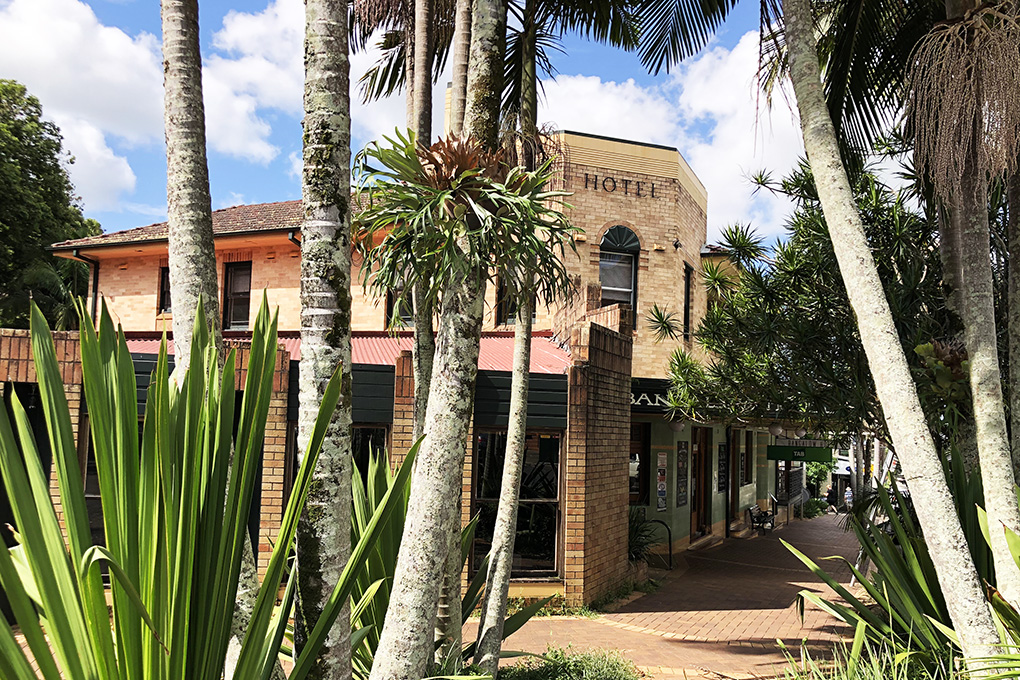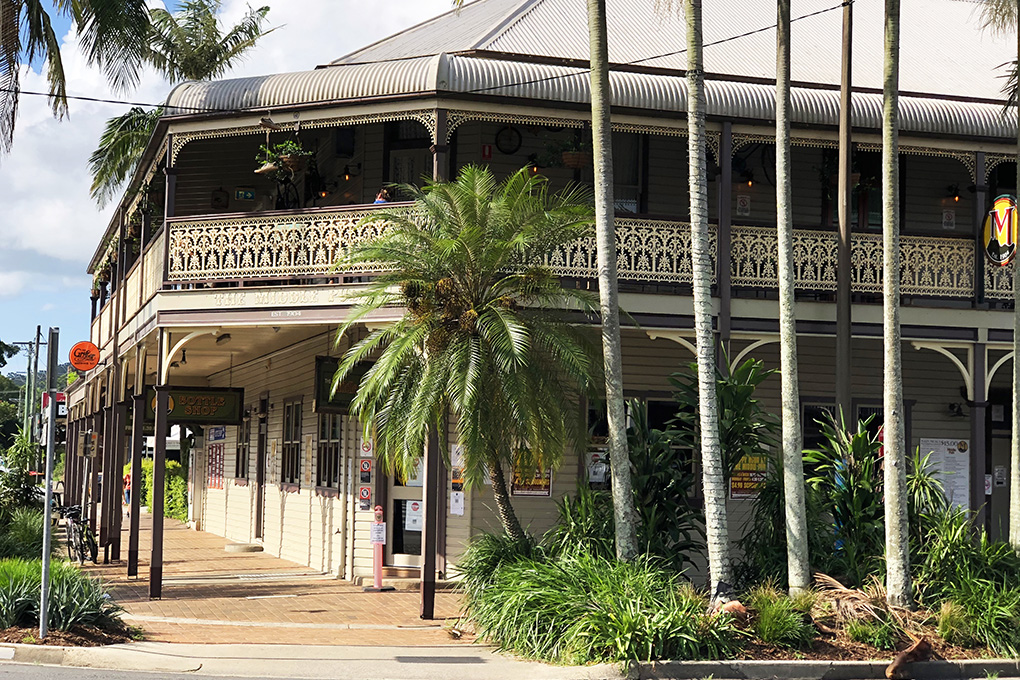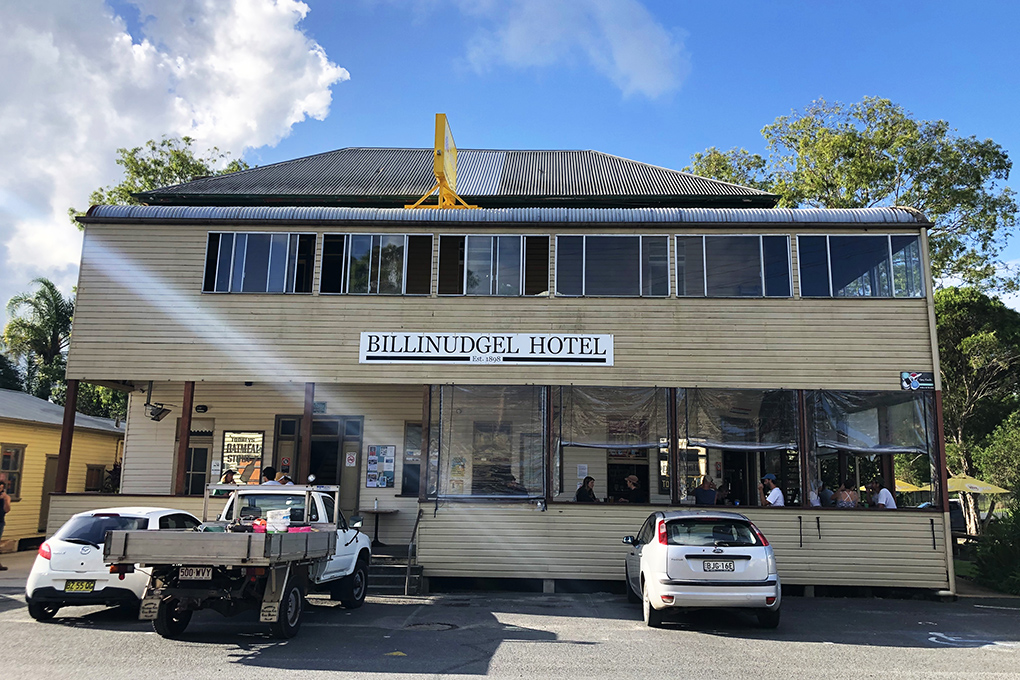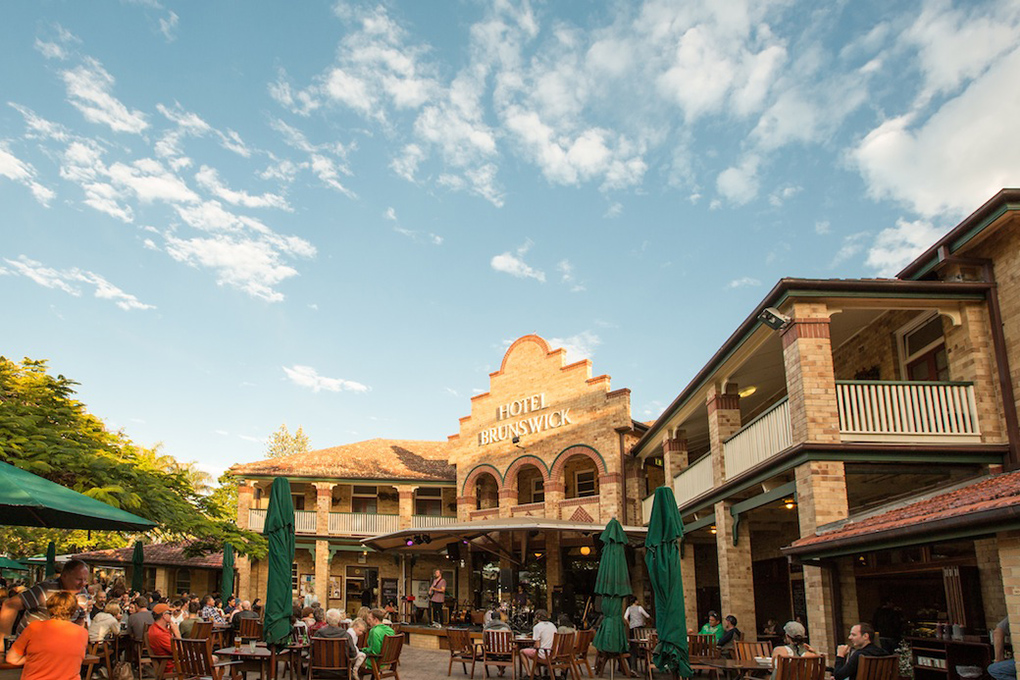 Additional Information:
Complimentary hotel pick ups and drop offs for accommodation with the Byron Bay area.

This tour runs rain, hail or shine so please bring wet-weather gear and wear appropriate clothing according to the forecast.

All guests must be over 18 years old (please bring ID). 

Note that suitable clothing and footwear is required for entry and it is up to each venue to permit or refuse entry to any person.

Please be on your best behaviour to ensure you gain the best experience at each location: intoxicated guests may be refused entry which will mean they forfeit that venue for the entire group.

This is not a party tout or pub crawl but a scenic exploration of the diverse range of great local pubs outside of Byron Bay and it is recommended that you only enjoy 1 drink at each venue and stick clearly to the allocated time at each location.

It is recommended that you eat a full meal before undertaking this tour. If you wish to purchase bar food along the way then please order this straight away when entering the venue and check with your guide about the timing and schedule in advance.

Please note that this tour does include any complimentary drinks or food at the venues unless this has been specified / pre arranged as a customised booking in advance